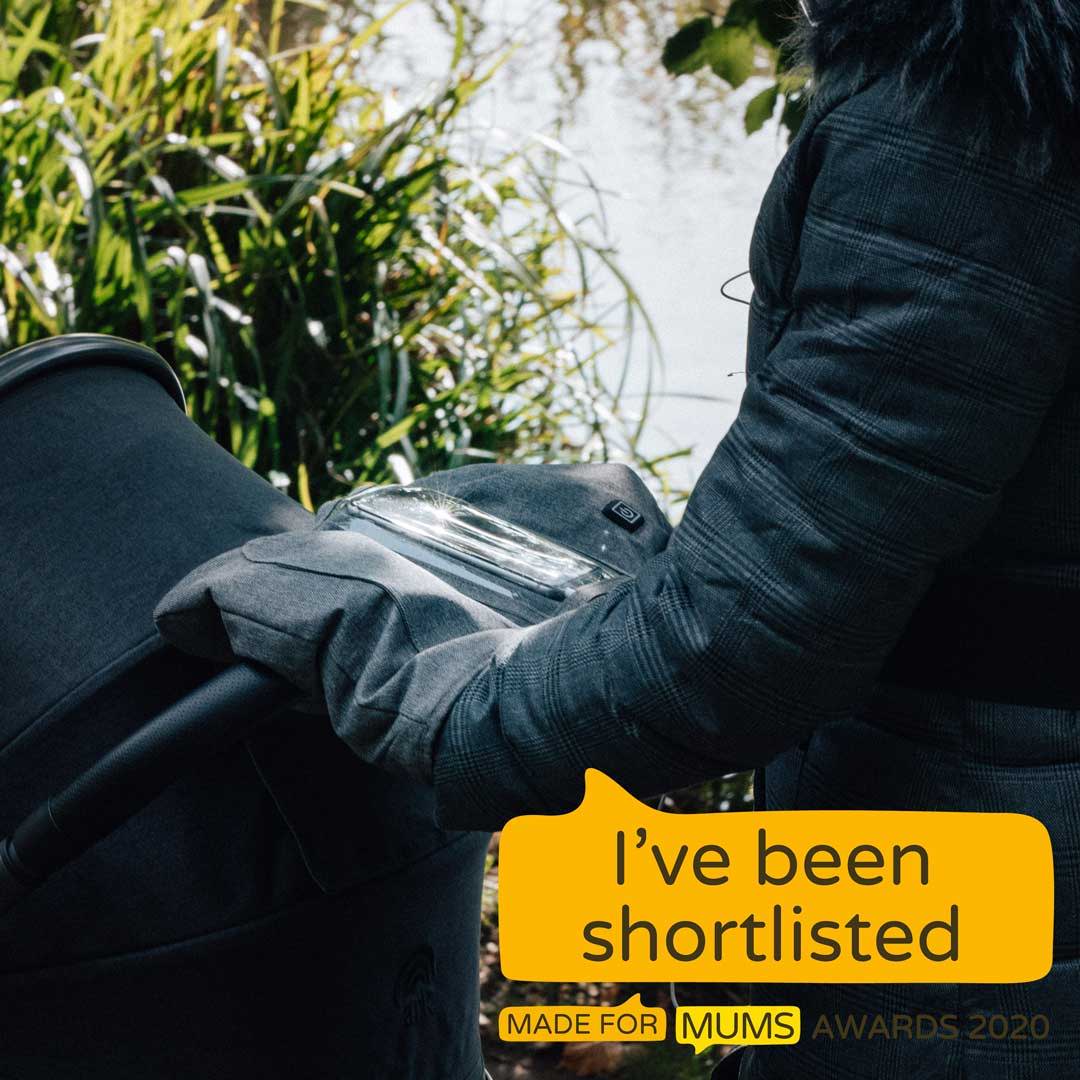 HottMitt Shortlisted for the MadeForMums Awards 2020!
The MadeForMums Awards are widely recognised as the parenting industry's most demanding awards.
"The MadeForMums Awards 2020 shortlist is in, and this year we've got some fantastic contenders.We've been rigorously testing products for 10 years and our awards recognise and reward the very best products, brands and services currently available for parents.As we lead into the new year, we will be judging thousands of products with professional testing, celebrity/influencer judging and at-home parent trialing."

The HottMitt has been selected in the 'Special Awards' section, specifically in the 'Innovation of the Year' category.
CEO Mark Stewart said: "To be recognised by such an authority as MadeForMums is a real honour so early in our existence on the market. The innovation category is so broad that it will be hard to pick a winner; every shortlisted product looks fantastic to us!"