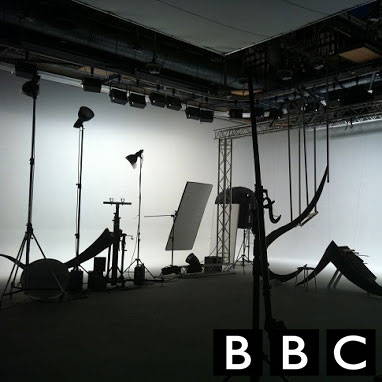 HottMitt Filmed For BBC!
The HottMitt is to be featured on a well known BBC TV show later this year.
CEO Mark Stewart said: "Filming with the BBC was great fun and we're all looking forward to seeing the show when it airs later in the year. I wish I could say more but we're sworn to secrecy!"
Details are top-secret at the moment, so please make sure you follow us on Facebook or Instagram for news on when the BBC will be showing the finished program.
Note: the image is not an actual picture of the filming, we took some but they are also under wraps!